I am an EMMY®-winning editor and filmmaker in film, documentary, and television. Working as an editor for over a decade, my work includes XFINITY Latino, PBS, Baby Einstein, and many others.
Recently, I have added photography to my list of talents and my photos have been published in local newspaper, local television, international online, and in magazines.
I graduated from the University of Colorado at Denver with a BFA in Film, Theatre, & Television and a minor in Film Studies.
As an aside, I hold the Upasaka Vows.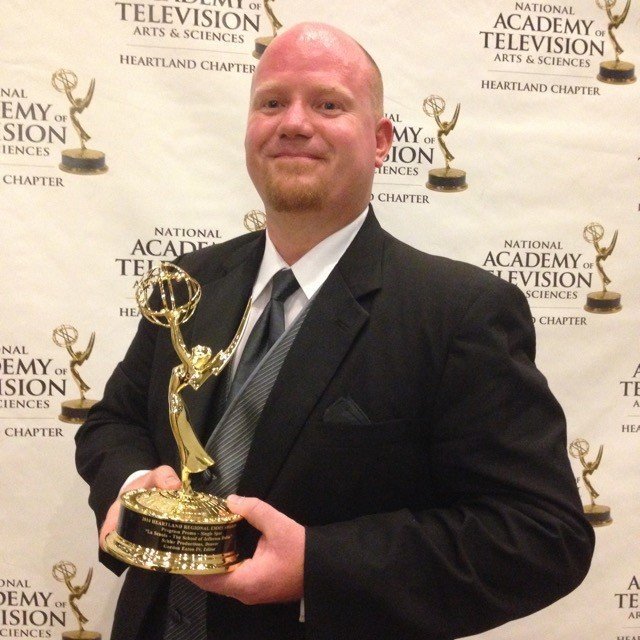 Television Producer/Editor
Photographer
Bachelors of Fine Arts-Theater, Film, TV
University of Colorado Denver
Dec 2006
Associate of General Studies
Community College of Aurora
May 2005
Associate of Applied Sciences
Community College of Aurora
May 2005
2017 Heartland EMMY® Nomination
21A: Arts/Entertainment-Program/Series/Special
2014 Heartland EMMY® Award
La Scuola, The School of Jefferson Rubin
2008 Aegis Award
Web Promo Videos
2006 Accolade Award
Noise Floor
2006 Communicator Awards~Award of Distinction
Noise Floor Hip-Hop
2006 Aegis Award
Noise Floor Hip Hop