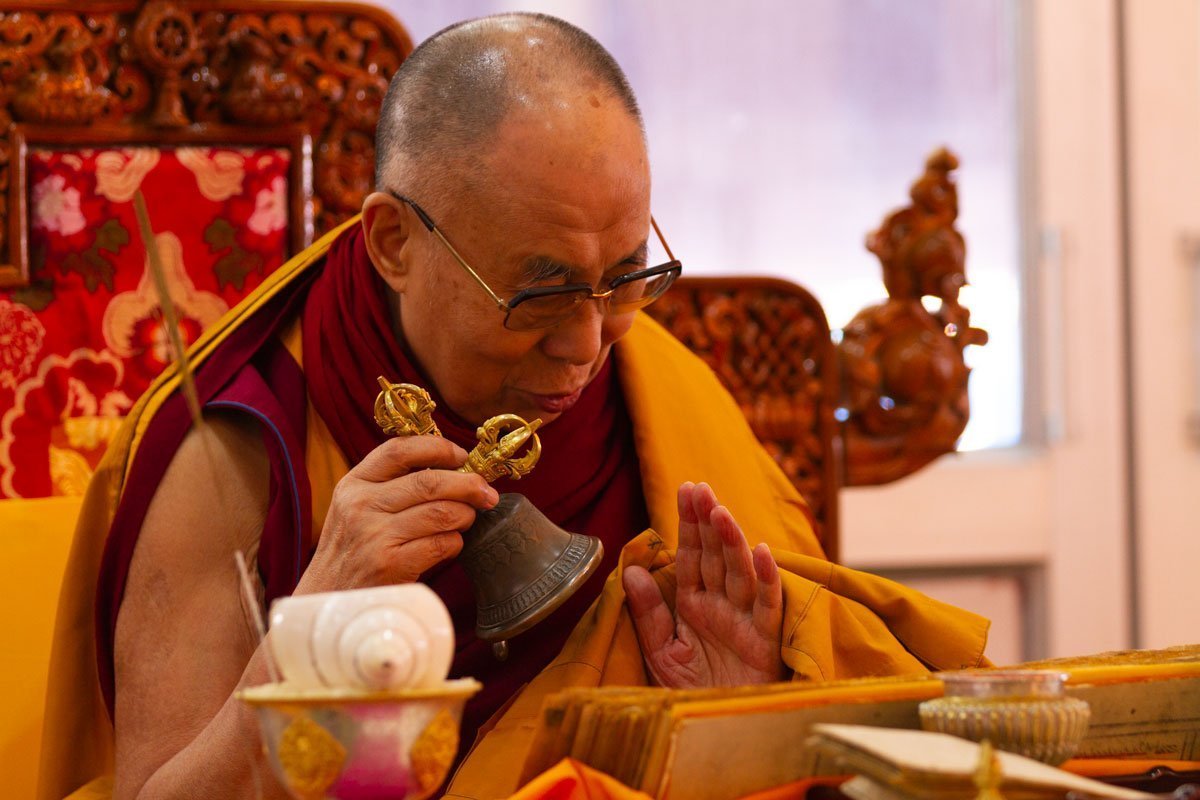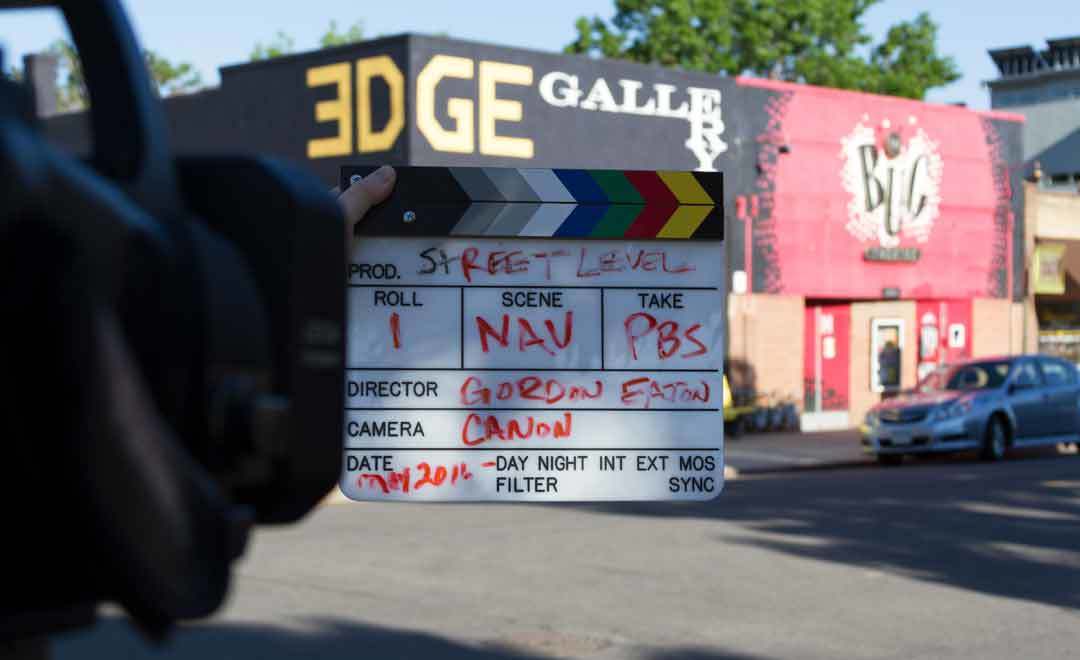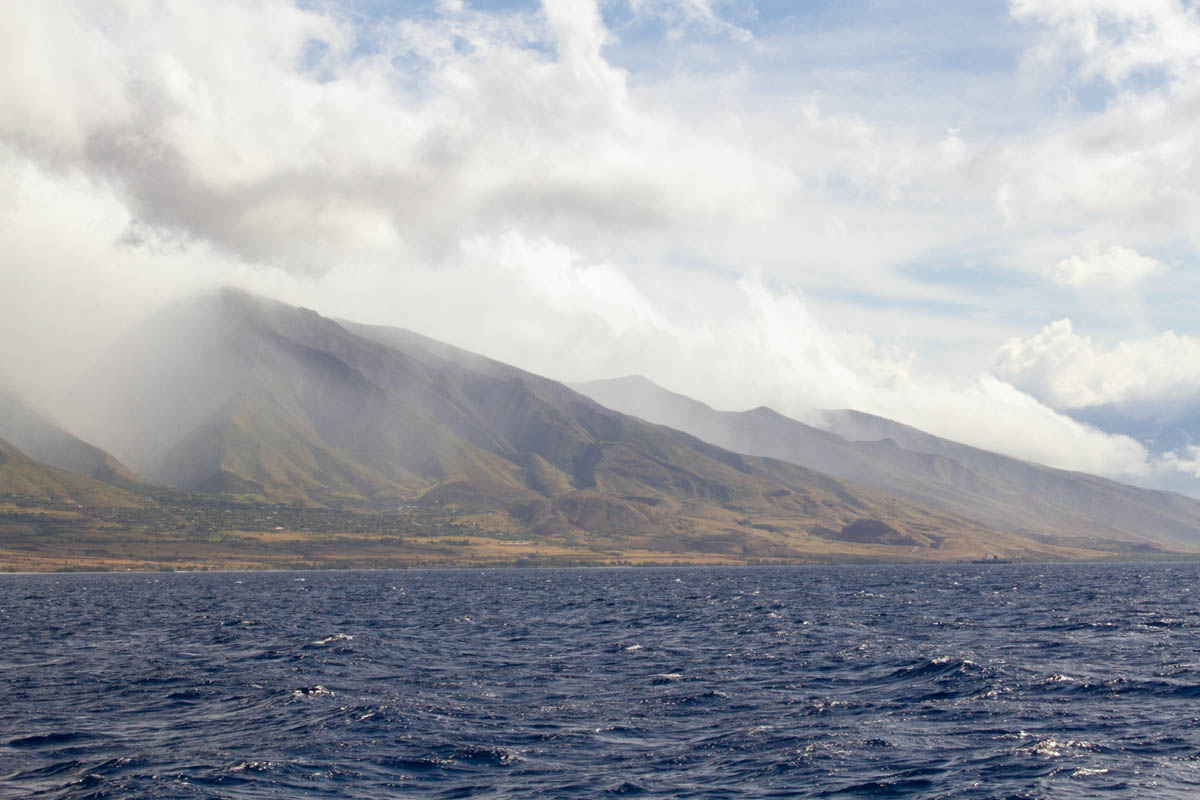 Hello I'm Gordon, an award-winning visual storyteller, mountaineer, cyclist, & scuba diver. From a very early age, I was exploring the outdoors and documenting my adventures. Where will we adventure?
Explorer, Creative, Filmmaker
Willow Creek Falls [Trip Report] After first hiking in Roxborough State Park last year for the 52 Hike Challenge, I set a sub-goal of finishing all the hikes (9) in that park by the end of 2019. The park is beautiful, the red sandstone...
The Story of the Rice I officially became a Buddhist on July 4, 1999, however, in the late 1990's I had a divination done by the late Yogi Lama (Lama Kalsang Rinpoche). I asked him about my spiritual future, so he did a special style of divination using a...
Diving with Sharks ~ Part 1 [Trip Report] When I was a child, my grandmother had an above ground swimming pool, and books by Jacques Cousteau showing deep sea exploration and living underwater. Every summer she would buy large, black rubber,...